We appreciate our teachers!!!

TEACHER APPRECIATION
WEEK
is May 2-6!
We will celebrate May 12 from 9-10:15 with a meal for our teachers. If you can volunteer to sit with a class or bring a sweet treat for the teachers, please contact Jeanette Richards: jd_richards2@yahoo.com
Amazing performance by our LMS Chorus, directed by Mrs. Carrie Brock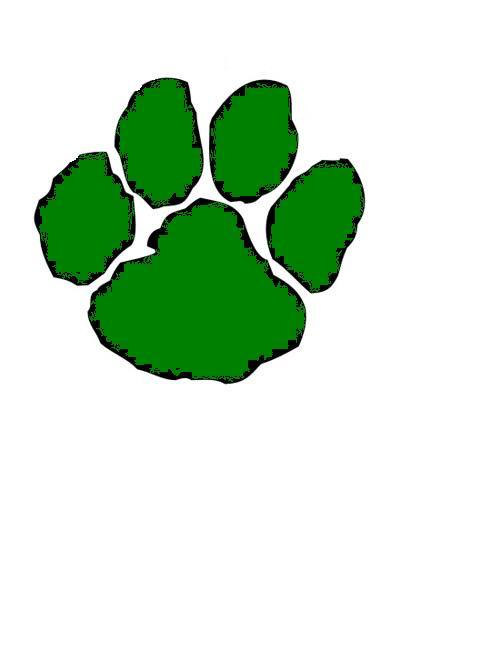 ________________
Our Cougar Card Sale is going great!
Thanks to all the students and parents who are supporting our fundraiser!!!

_____________________
Congratulations to students and teachers
for being recognized for last year's academic achievement!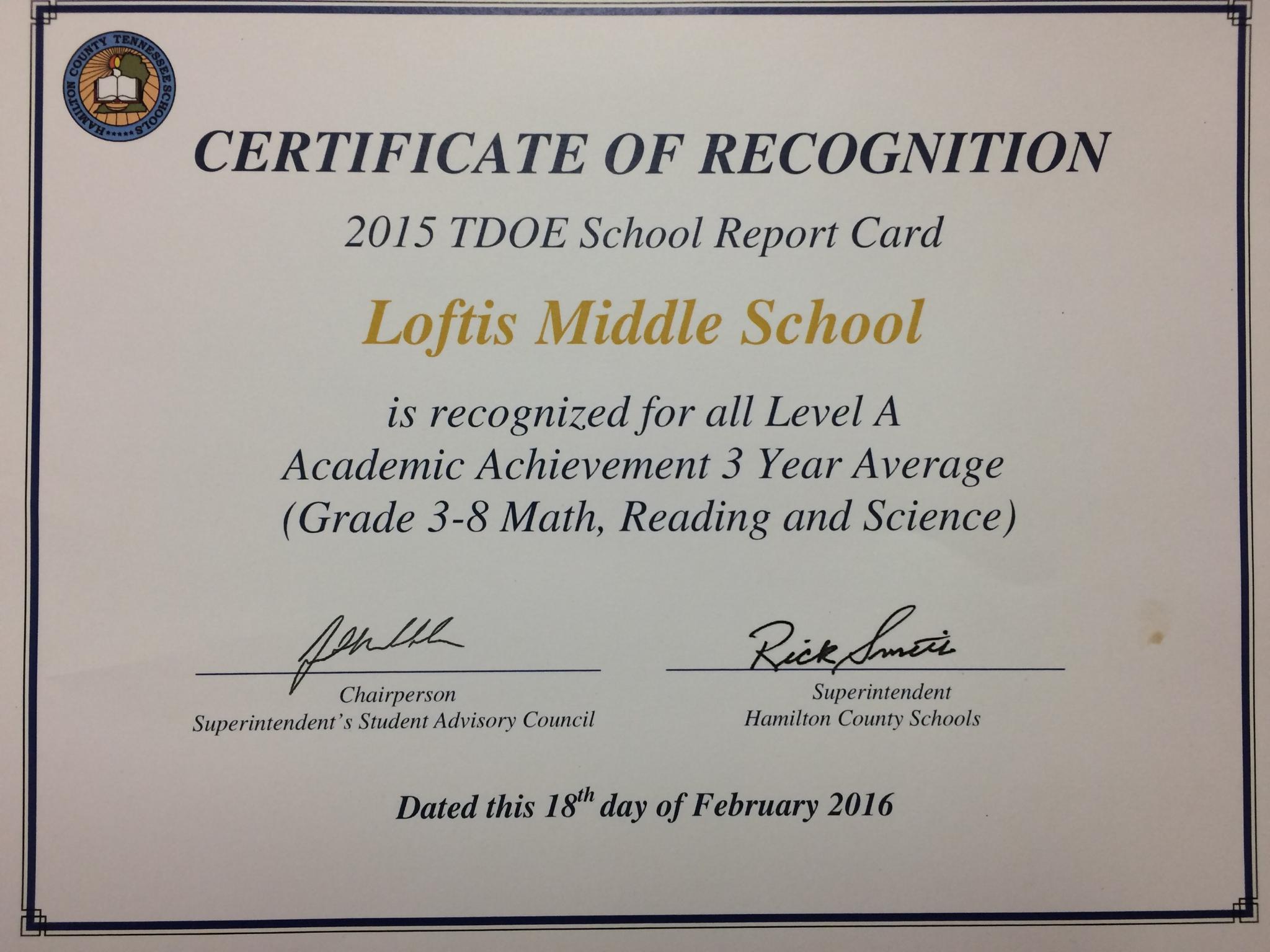 ______________________________________________
Check out our newest opportunity to get $ for our school!
Print the barcode and run to Food City to link your card. Everytime you buy groceries, we earn cash! Thanks Food City and parents for the support.
__________________________________________________
Free parent forum: How Do I Talk to My Child About This?
The forum is hosted by Steve Highlander and moderated by
Nancy Ridge, retired director of Children's Advocacy Center.
Panelists will be provided by the Children's Advocacy Center and the family Justice Center. Lt. Shepherd, SRO supervisor, will be on the panel to discuss safety from his perspective.
Due to the delicate topics, the forum is for adults.
Questions the panel will deal with for the parents and concerned adults include: How do I discuss delicate material with my child? What are signs Ishould look for to indicate may child may be a victim? How can Iinstruct my child in
prevention of bullying or harassment of any sort?
Place: Ooltewah United Methodist Church Date: Tuesday, January 19th
Time: 6-7:30 p.m.
_________________________________________________